Increase employee loyalty by promoting communication in the office
Employees spend a significant part of their time, and even their lives, in the office. UnSpot provides tools that make employees feel that the company cares about them and invests in their convenience, safety, and comfortable communication within the office space.
Get positive feedback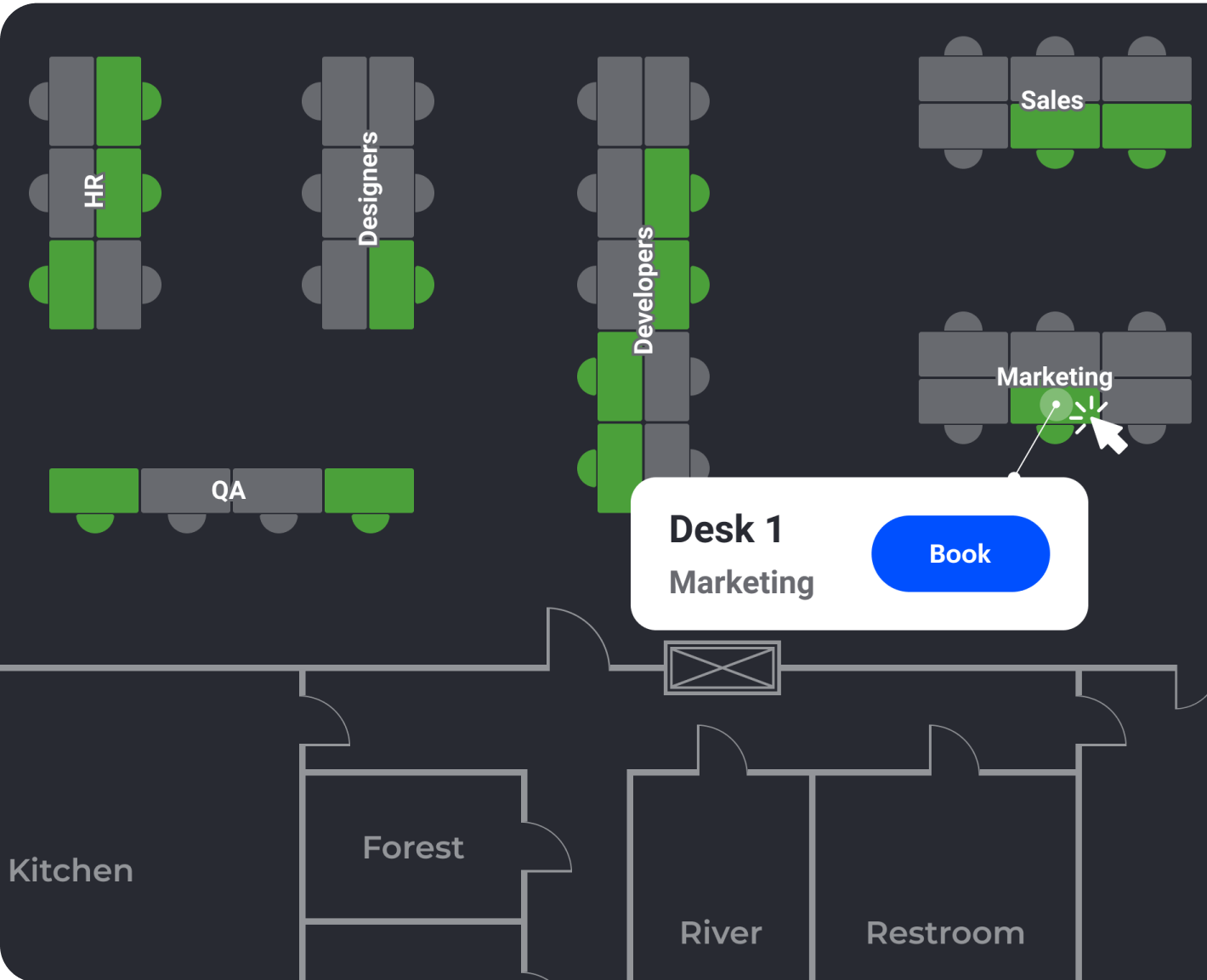 Thank you for not making me go to the office on a schedule
The ability to book a workplace on-demand.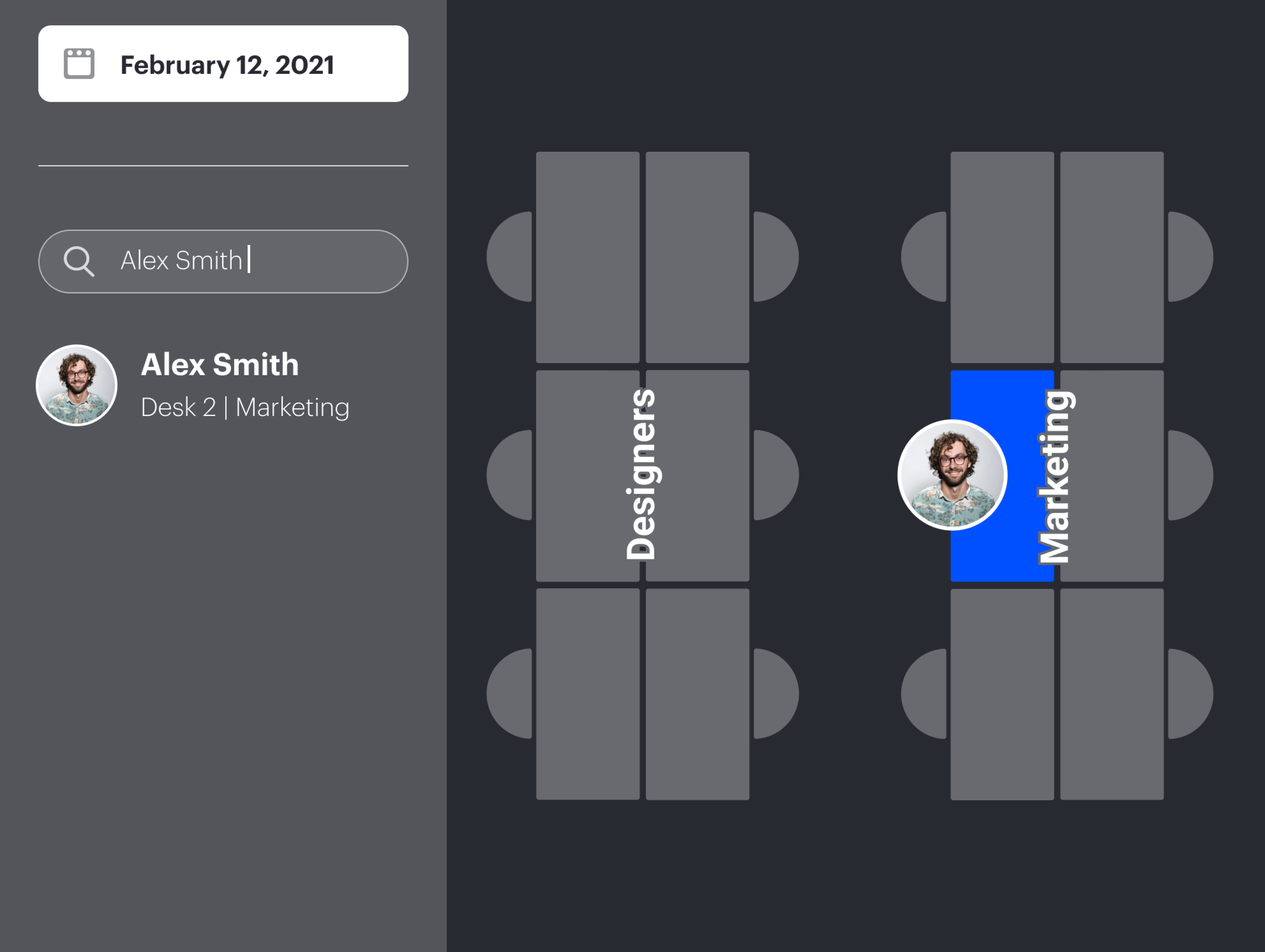 I am thankful that I don't have to call colleagues to ask: "Are you going to the office tomorrow?"
An opportunity to access information on which days a colleague will be on-site.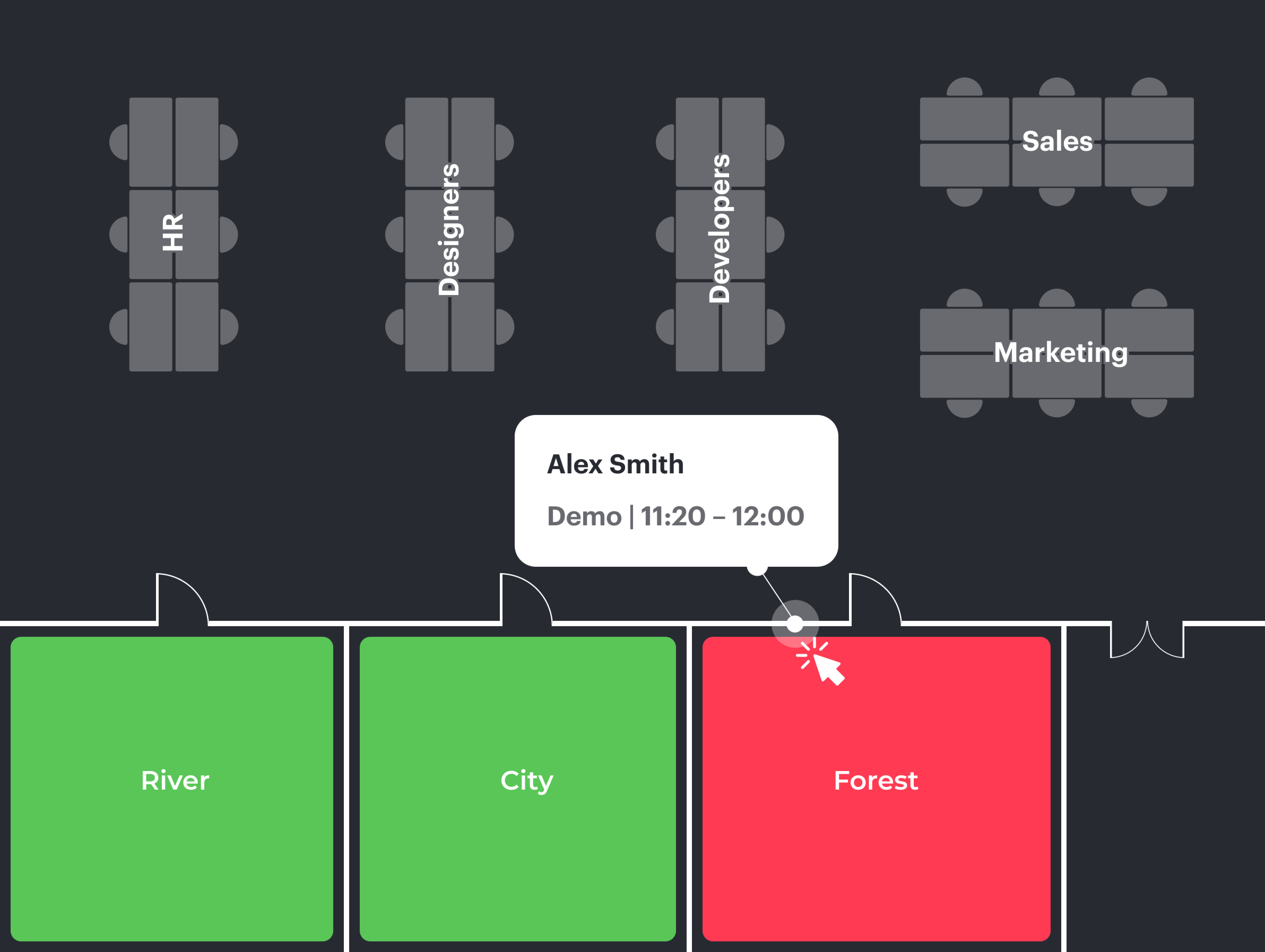 Thank you for making it convenient to book meeting rooms
The ability to see the status of all meeting rooms and book in one click.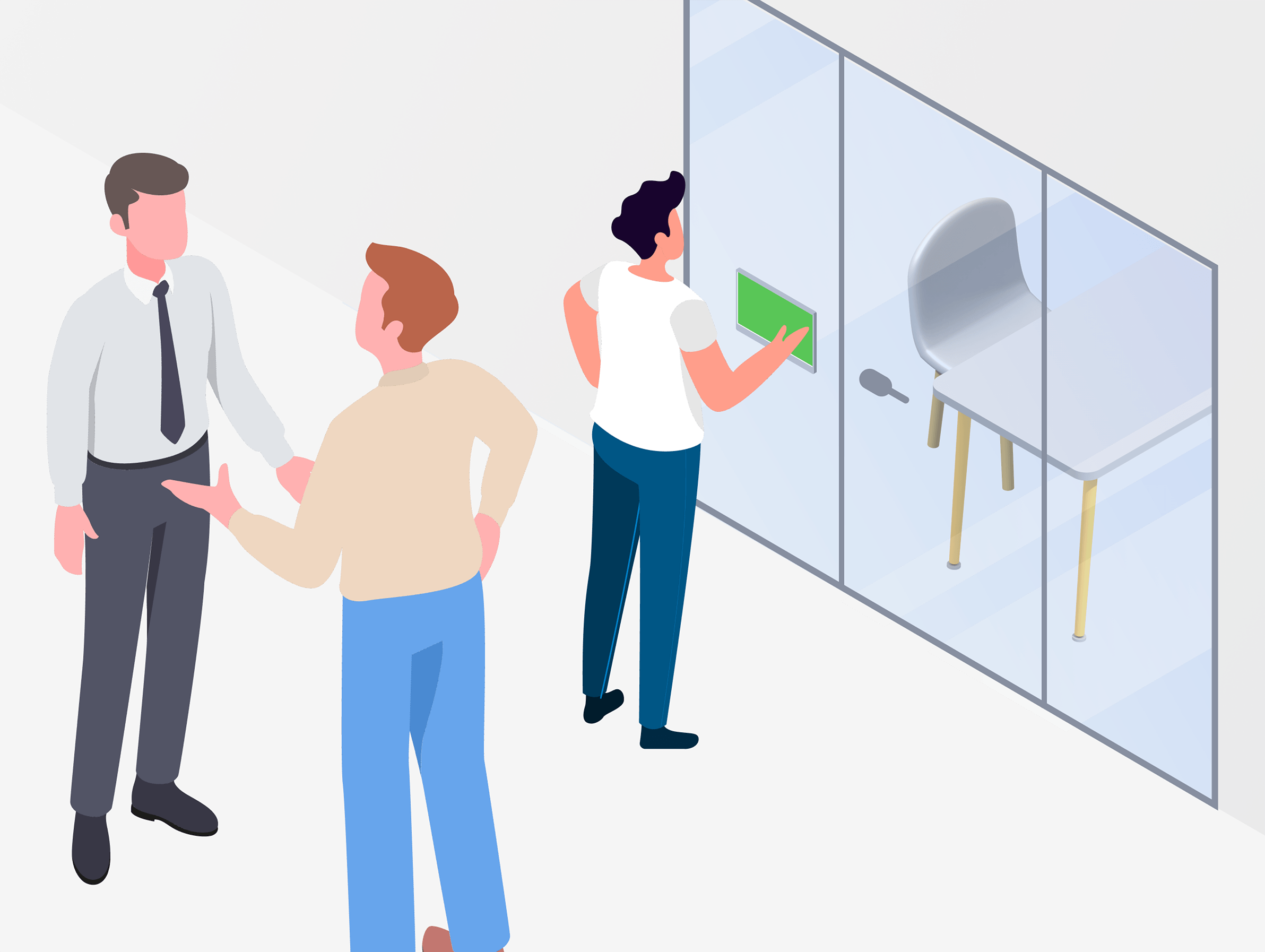 I am proud of the modern office
There are convenient displays in front of the meeting rooms.
Continuous improvements
in the data-driven office
Modern office improvements to increase convenience, flexibility, and communication make employees feel more appreciated. For example, real-time access to meeting updates and seating arrangements make it much easier to navigate hybrid work and collaborate efficiently with teammates.
Start your office optimization today!