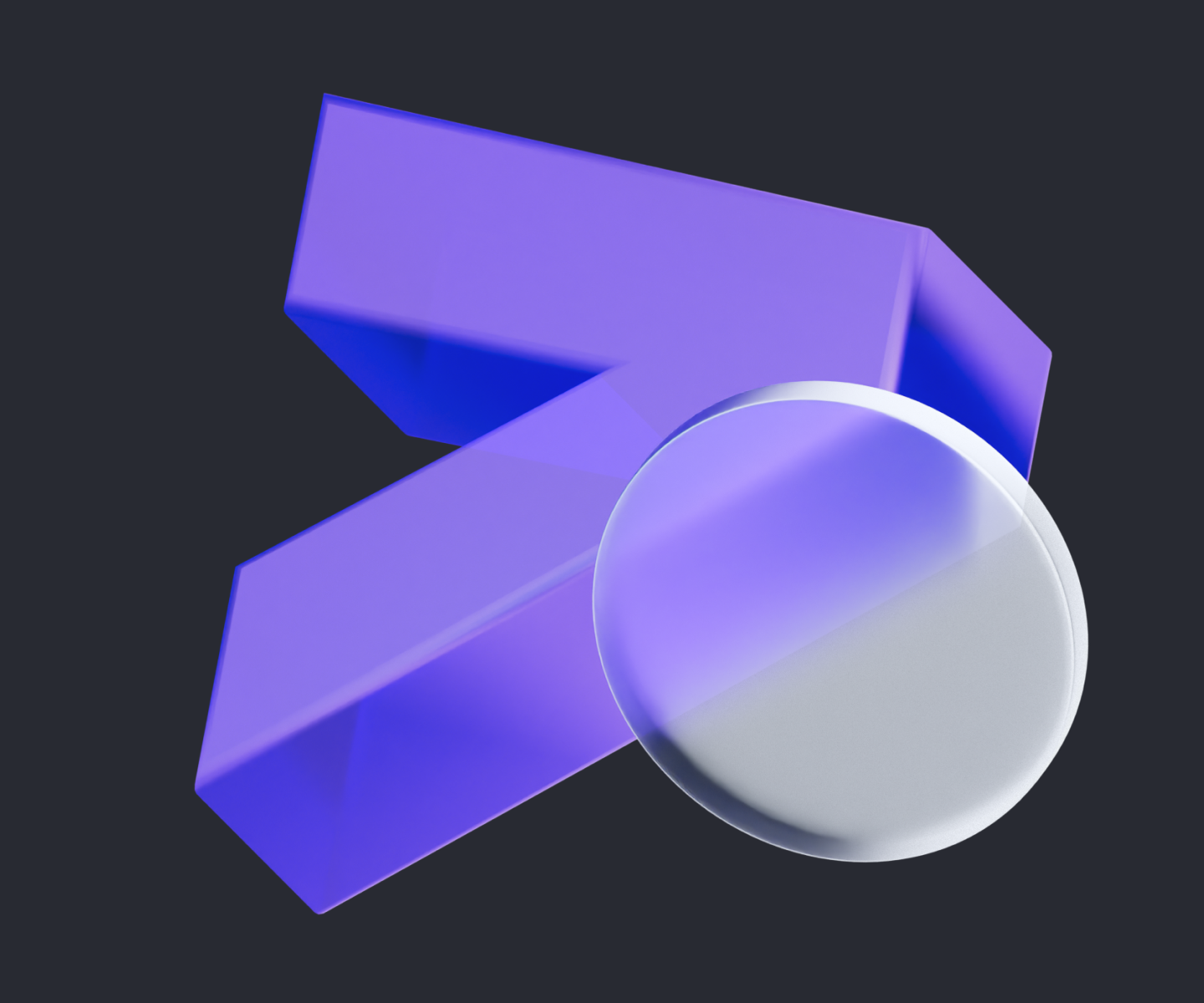 Accenture:

Implementing a Meeting Room Booking System

Accenture is a leading global professional services company that helps the world's leading businesses, governments and other organizations build their digital core, optimize their operations, accelerate revenue growth and enhance citizen services—creating tangible value at speed and scale. Accenture is a talent and innovation led company with 732,000 people serving clients in more than 120 countries.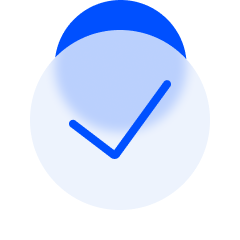 We have implemented
Desk Booking System
Meeting Room Booking System

Goal
After moving to a new office, the company required an integrated meeting room booking solution compatible with the office's tablets.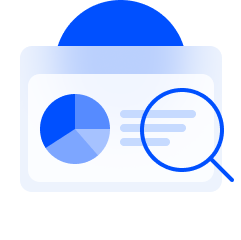 Result
We've effectively executed the implementation of a booking system by seamlessly integrating it with room tablets and providing comprehensive training to company employees on its utilization.
We appreciate UnSpot for their efficient implementation of the meeting room reservation system at our Accenture office. The need for a new conference room booking software integrated with our existing tablets was seamlessly fulfilled by UnSpot. Their prompt deployment of the booking system, tablet integration, and provision of a test period highlight their commitment to quality service. UnSpot's solution has greatly streamlined our operations, and we look forward to further collaboration.

Challenge
The company approached us with the challenge of replacing their previous contractor, which involved implementing a meeting booking system and seamlessly integrating it with tablets. Fortunately, our software boasts easy integration capabilities with nearly all modern tablets, enabling us to successfully fulfill the client's requirements.
Solution and result
The implementation of the meeting booking system has streamlined our client's approach to meetings and office space management. Through its user-friendly interface, employees can now easily schedule meetings, reducing scheduling conflicts and optimizing room usage. This efficient process has resulted in increased productivity and more effective allocation of office resources.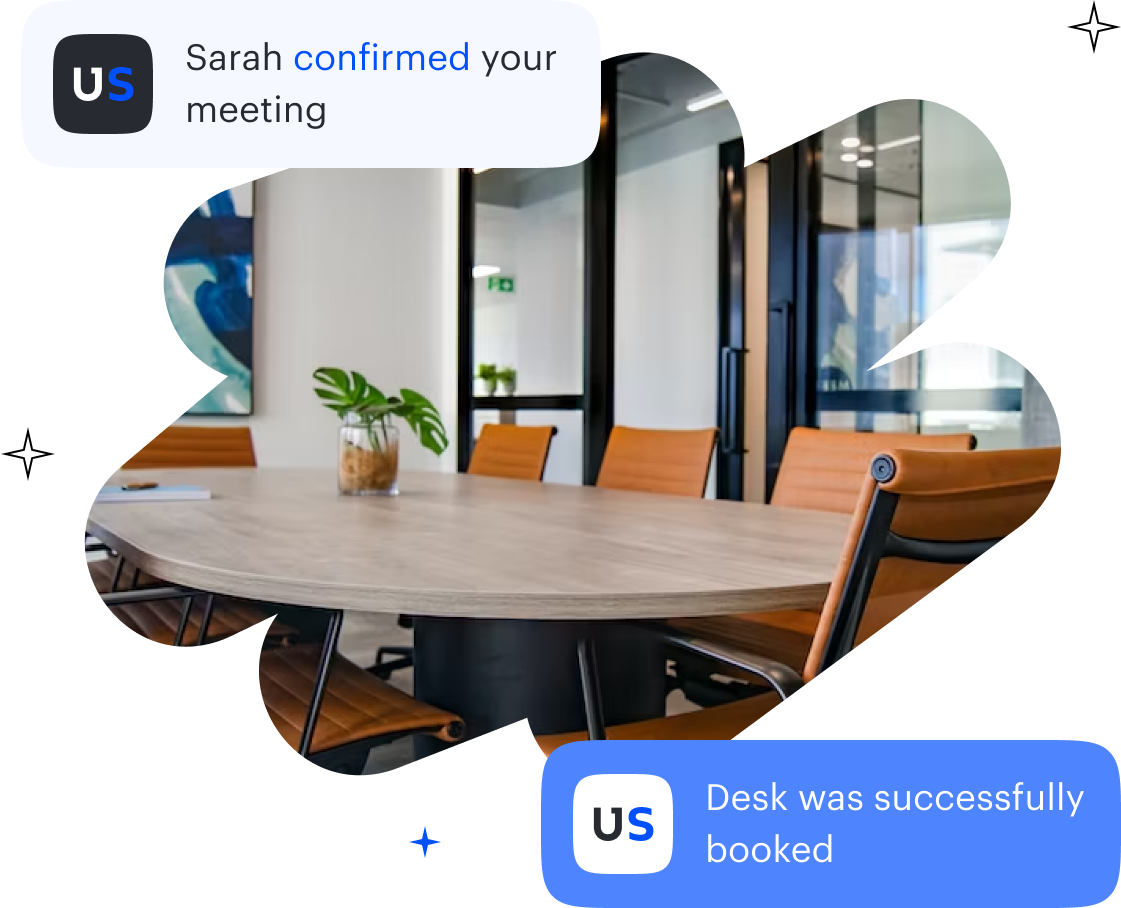 Get started with
UnSpot
Don't let hybrid work get in the way of collaboration. Give employees an easy way to manage their hybrid schedules, invite colleagues to a seat, and book the nearest table.